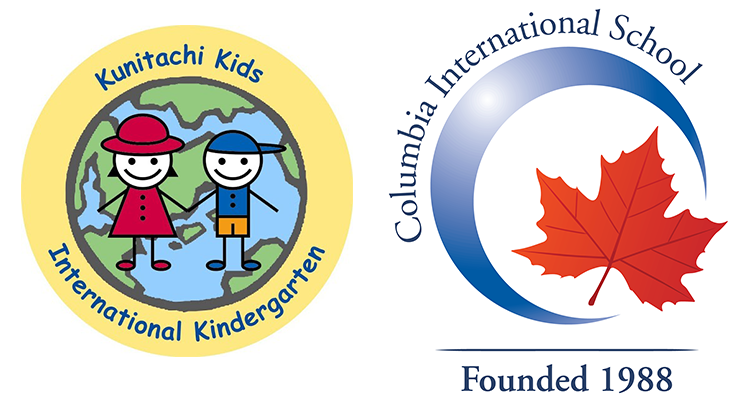 1 year 10 Months ~ 2 year
o

l

d

c

l

a

ss
Class Name :

P

r

e

s

chool

KKIS Preschool is available from 1 year old 10 months!
Deepening each other's understanding in a multicultural environment as the first experience in a school, and well structured curriculum in KKIS is always waiting for you!
3 ~ 5 year old
cl

a

s

s


Cla

s

s

N

a

me : Kindergarten

3~5 year old classes, labeled as K3, K4 and K5 classes focuses on the introduction of bilingual education approach: understanding the concept of English and Japanese. Alongside with academic skills taught through "Jolly Phonics" method, every class in KKIS is aimed for the students to be able to fit in any Elementary School after graduating from Kindergarten Class.
After Graduating
K
K
I
S
After graduating Kunitachi Kids International School, majority of KKIS student goes to Columbia International School! Sister School of Columbia International School (C.I.S), KKIS sends graduates to CIS which has Kindergarten ~ Grade 12 classes. KKIS and CIS has numbers of joint school events, and if there is any question or concern regarding the CIS enrollment in the future, please contact KKIS office any time
Columbia International School has Kindergarten, Elementary School, Middle School and High School. By graduating CIS, students will receive Canada's Ontario Secondary School Diploma. The diploma is considered as the prestige status as the IB diploma, giving the students the opportunity to enter the well-known colleges all around the world.
KKIS Preschool starts from the age of 1 year old 10 months children following the time schedule to gain a basic, yet very important skills. Throughout the 20 minutes per class lessons,children will learn valuable lessons without getting bored with studying. The nap time will eventually be close to no nap time to get ready with the Kindergarten Class.
| | |
| --- | --- |
| Age | 2 year old |
| Capacity | 12 Students |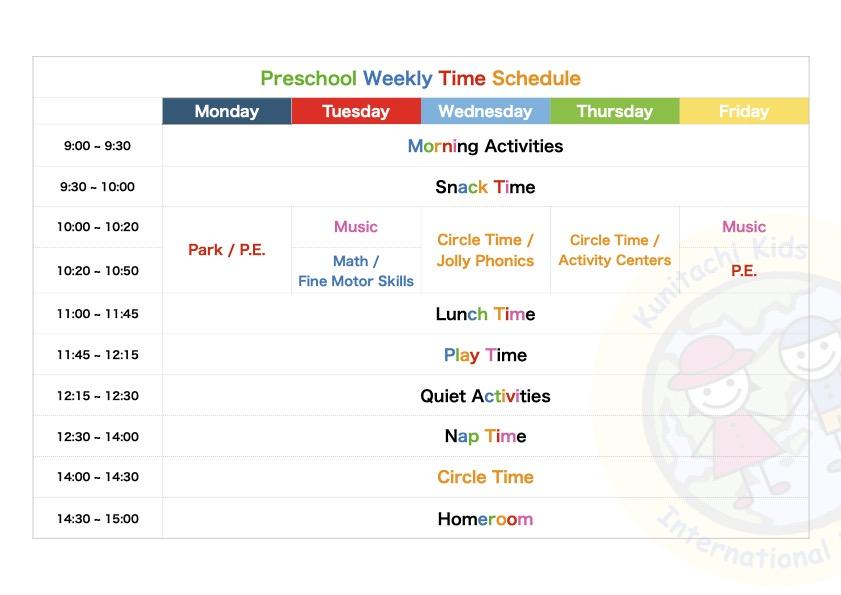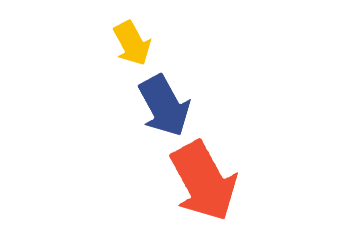 | | |
| --- | --- |
| Age | 3 year old |
| Capacity | 20 Students |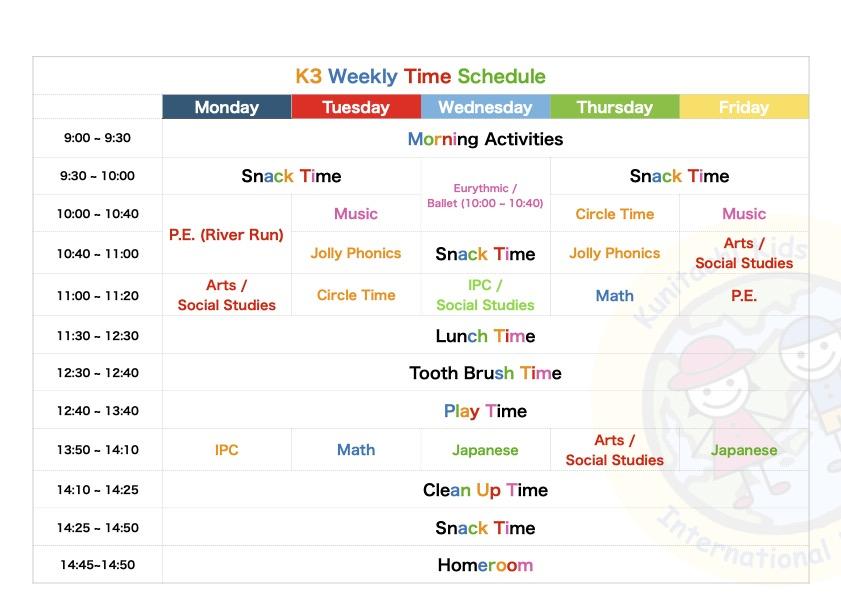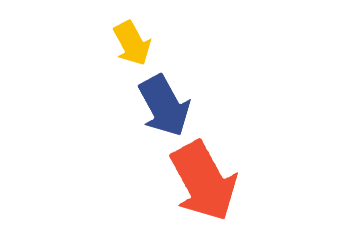 | | |
| --- | --- |
| Age | 4 year old |
| Capacity | 20 Students |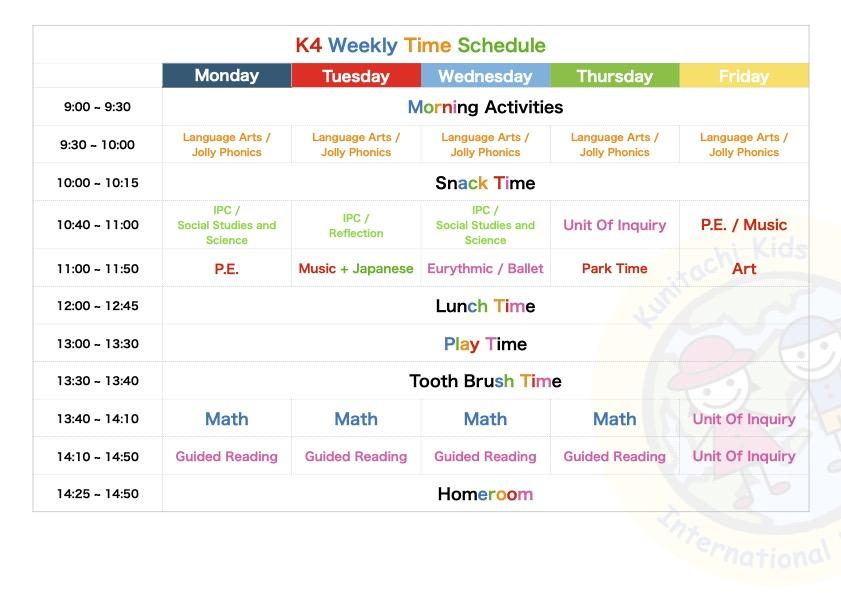 Kindergarten for 3 ~ 5 years old classes follows 40 minutes per lesson weekly time schedule. Majority of the lessons are delivered in English, with twice a week of Japanese lessons.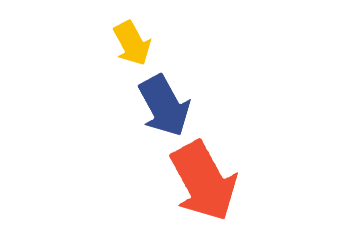 | | |
| --- | --- |
| Age | 5 year old |
| Capacity | 20 Students |