The First Step to Education is KKIS.
When our children grow up, they will become somebody who will fully embrace freedom while doing anything they love, anywhere in this world.
The key for a child to communicate comfortably with anyone, an environment for a child to learn slowly, and steadily lies in small International School in Tokyo, Tachikawa.
What can KKIS do?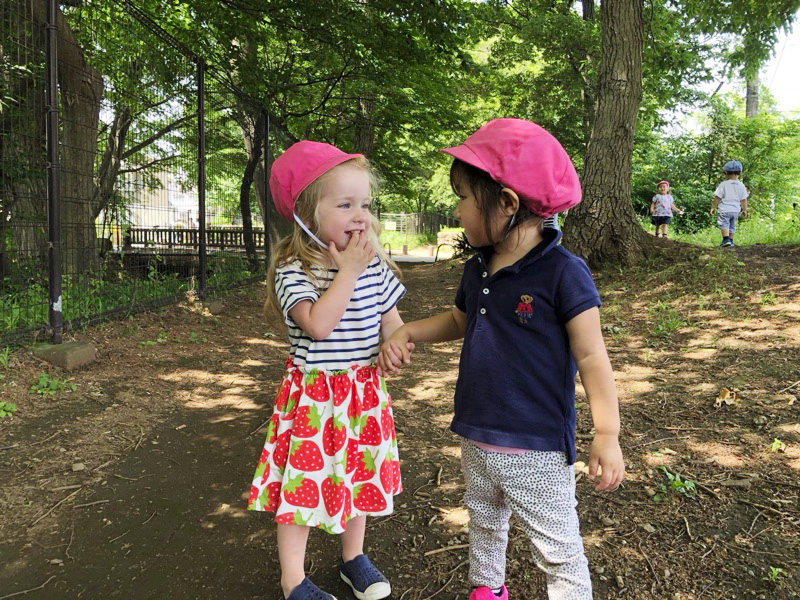 Starting English education from an academic stand point for your child is never too fast.
Choosing an educational path is always difficult to make.
Kunitachi Kids International School's Preschool, Elementary School, After School and Saturday School is always ready for your child's introduction to the Bilingual Education.
When can my child start studying second language?
KKIS thinks as it is better for a child to be introduced to learning the second language before 3rd Grade.
The respect and the understanding of other cultures and languages in an individual grows in an International environment with a Bilingual Educational approach.
"Learning second language was not that difficult."
"Speaking second language did not become a shy experience."
KKIS focuses on preparing multicultural environment for children to at least until Grade 3. Aiming for a child to have an understanding to reach well balanced knowledge for different languages, KKIS is ready for your child's first step to high skill learning.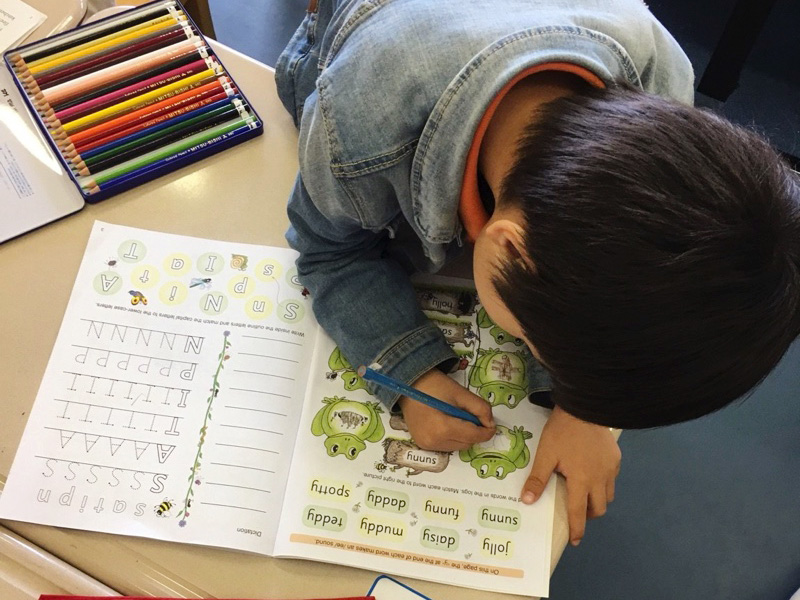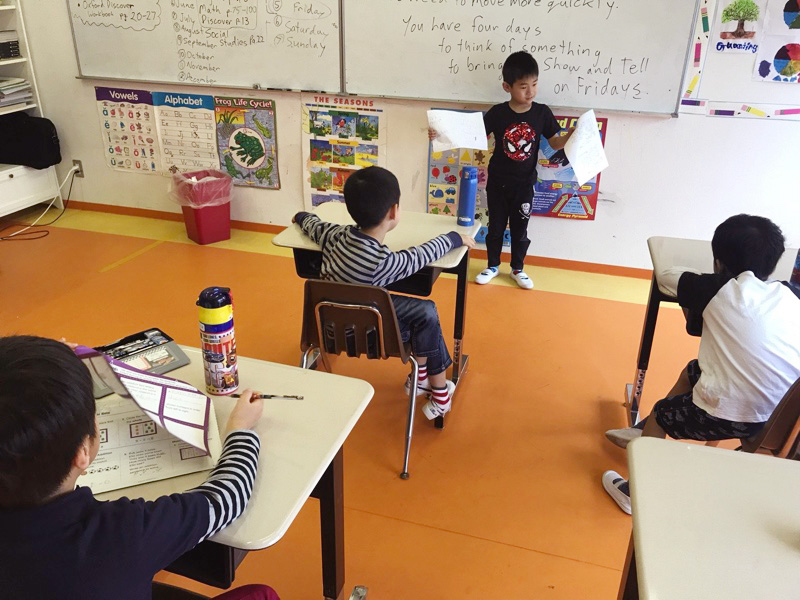 Introducing Phonics from 2 years old, focusing on reading the letter from an early stage, while never forgetting to have fun in school.
Education has to function as a community, and we love to communicate with parents exchanging news, going through the good and the bad together to educate a child with love.
P.E. Class, Japanese Class, Ballet Class, Music Class, Eiken Lessons, After School, Pool Lesson, Lunches, Communication tools with Parents, Student's reading resource, etc… Deeply focusing on the English Academic skill with the brilliant teachers we have, KKIS still has information we would want you to know.
KKIS is open for the screening any time for you.
Please feel free to contact us!
School Information
| | |
| --- | --- |
| Name | Kunitachi Kids International School |
| Address | 6-3-1 Sunagawa-chou, Tachikawa-city, Tokyo, Japan 190-0031 |
| Tel | 042-534-9681 |
| E-MAIL | office@kunitachikids.com |
| Representative | Hiroshi Tanaka |